Fixed Glazing Casement Window
We are now considered as one of the finest in the industry for this job, having years of industry expertise and knowledge under our belt. Our consumers can choose from a wide range of products. We use the greatest materials available, as well as cutting-edge technology that meets industry requirements. Before being dispatched to clients, our items are created with extreme precision and subjected to numerous quality inspections. Design, quality, color scheme, and personalization are all hallmarks of our products.
Contact ULTRA IN-EX leading manufacturer of Fixed Glazing UPVC Casement Windows in Mumbai, and get instant quotes.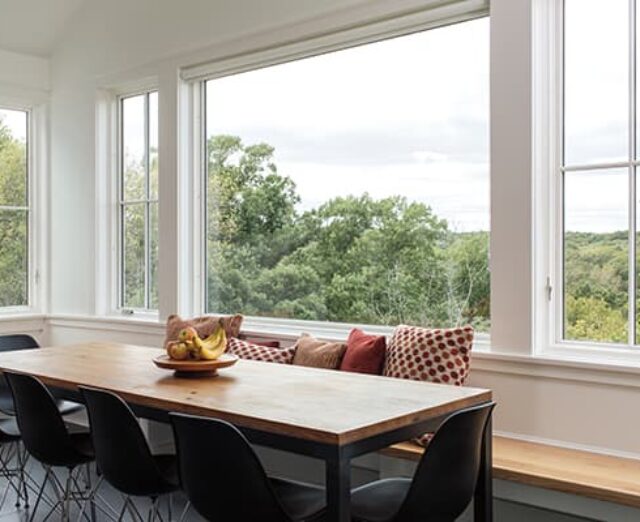 Specifications
Firm construction coupled with eye-soothing and elegant design

Cracked and Oxidized designs