Tilt and Turn Casement Window
Improve the beauty of your home by installing windows made of high-quality materials. The best aspect about these windows is that they may be opened normally from the side hinges or tilted inwards at the top. The top tilt position allows for draft-free ventilation as well as weather protection.
Contact ULTRA IN-EX leading manufacturer of Tilt and Turn UPVC Casement Window in Mumbai, and get instant quotes.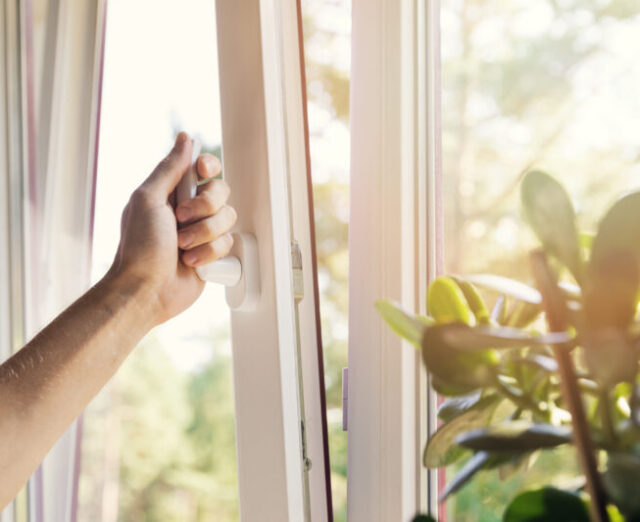 Specifications
Ability of low heat transmission of Uf as 1.4 W/m2K
Tightness of the corners are given with the TPE seal, which are weldable
High quality Acoustic Insulation properties having the sound reduction ability worth of 43dB
The elasticity strength of the Flexural Modulus is > 2200 N/mm2
The conformity of the UPVC profiles are designed as per EN 12608
The strength of Charpy Impact is according to EN ISO 179/1eA > 20 KJ/m2
The Vicat Softening temperature is done according to EN ISO 306, B/50 = > 75
It can successfully pass the 6000 hours of the test called – Xenon Arc Light for pursuing the colorimetric assessment with absolutely no outstanding change in the impact change
The strength of the Tensile Impact is according to EN ISO 8256 > 600KJ/m2
Casement system of 70 mm